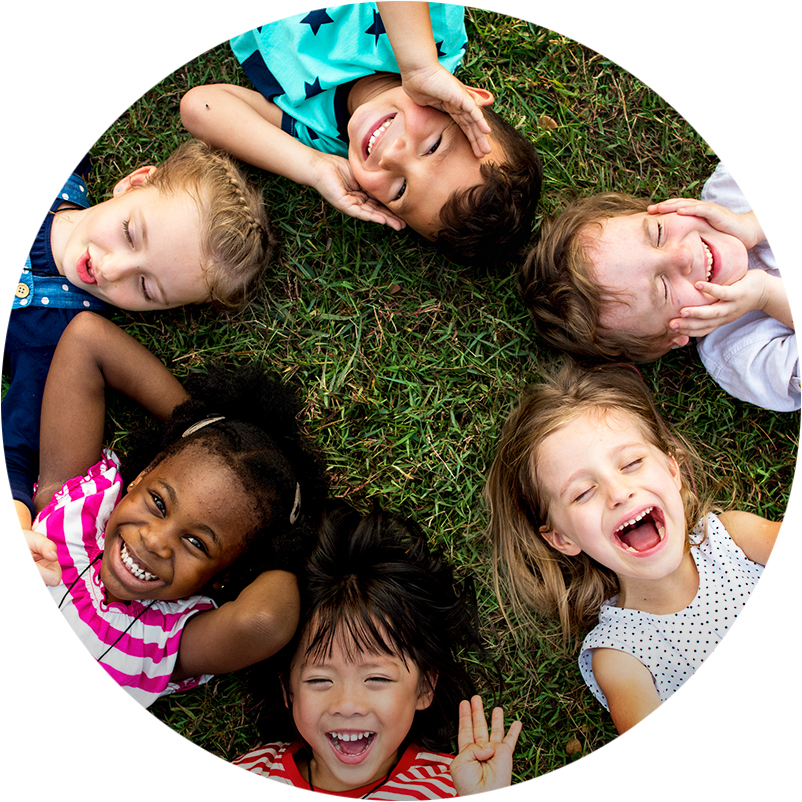 Thank you for your interest in supporting the mission of FLVS Foundation!
With the help of our generous donors and partners, FLVS Foundation supports initiatives and programs to help and encourage FLVS students to succeed and supports our teachers as they foster the potential of the more than 200,000 students FLVS serves each year. Every gift to FLVS Foundation benefits FLVS students. The Foundation operates with very little overhead and pays no salaries, benefits or rent. Donations to FLVS Foundation are tax deductible.
Today is the day to change a students life. Any donation you make will go directly to the betterment of our students by providing them the tools and resources they need to achieve the highest level of success.
Thank you for investing in the future of our students and into solutions to produce higher performing and more engaged students.
The future starts with education!